ROCKY RIDGE SHOOTER'S SUPPLY OFFERS ONE OF THE BEST SELECTIONS OF AMMUNITION IN THE AREA!
We stock calibers that many other shops do not, and will gladly order any specialty ammunition or reloading components you need!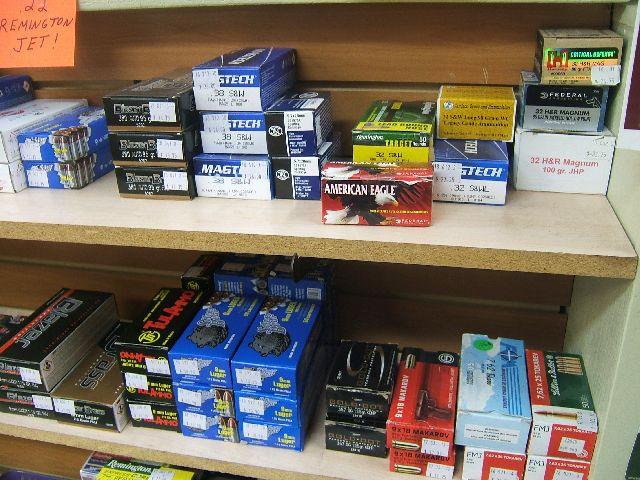 WIDE VARIETY OF RELOADING POWDERS, BULLETS, CASINGS, PRIMERS, DIES AND MORE! If we don't have it, we can order it, and save you on HazMat shipping.